Big ideas call for big headlines.
No-one wants to read your ad, sorry! No-one wants to know what you've got to sell or what you want to say. Ultimately, all anyone is interested in is … themselves. But talk to that bit of them and you might find you've held their interest long enough for your message to slip in under the radar.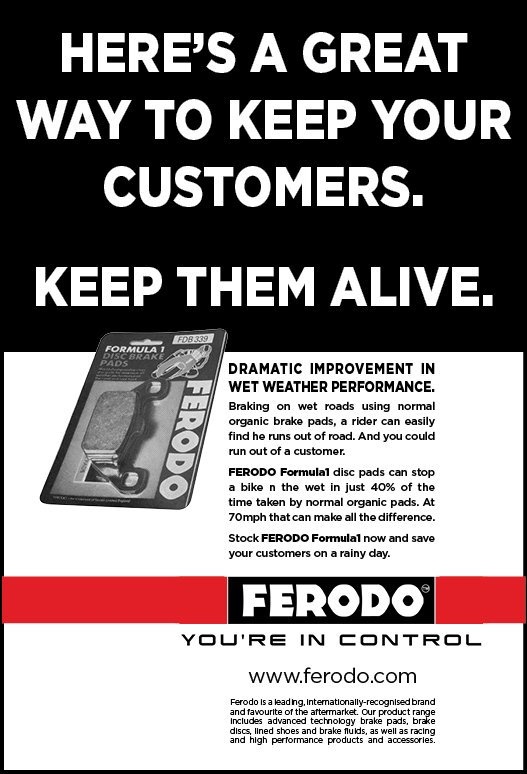 You've improved your product so much it can save the lives of the people who buy it. Tell the trade.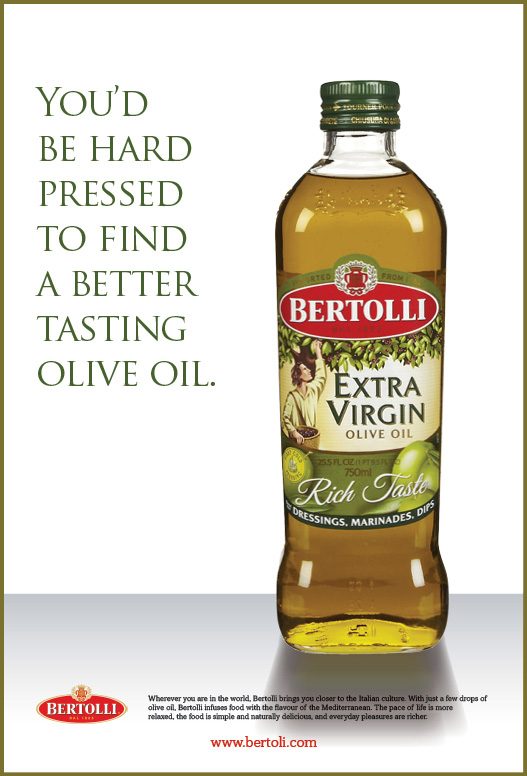 You've got a great product, you're very well known and you're good value on the shelves.
Make your customers feel good about themselves for buying it.

Your product will protect their secondhand, insecure, very precious car from being stolen. Who's going to care about that more than the young guys who drive them. What else is on their minds?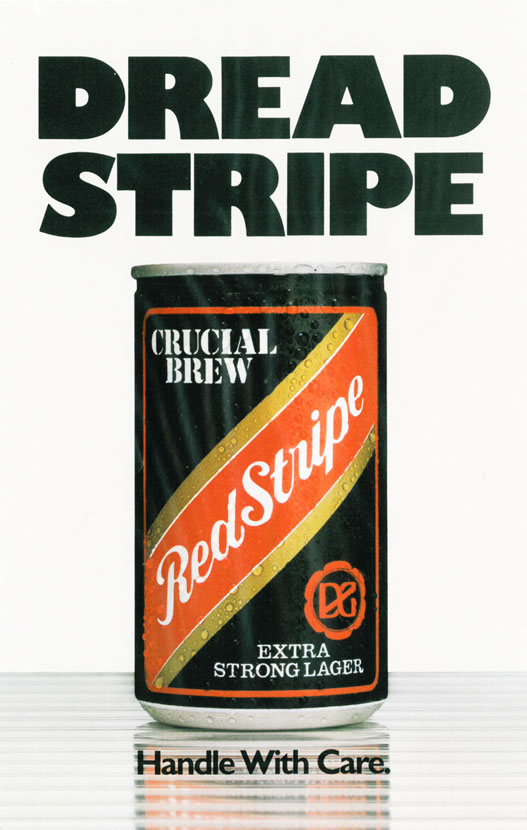 Standard Red Stripe in the UK is much lighter in alcohol than the original Jamaican version. So you develop a much stronger one and brand it to appeal to the core market. The launch poster is positioned outside off-licences in Brixton and Birmingham with a largely West Indian clientele.


There's acres of death, divorce and family problems on the front page of your local paper already. No-one wants it in the ads as well. But issues like Power of Attorney and Probate are hugely important and need to be addressed. So lighten the subject, keep it fresh and keep it going; readers will begin to think you're the people to talk to.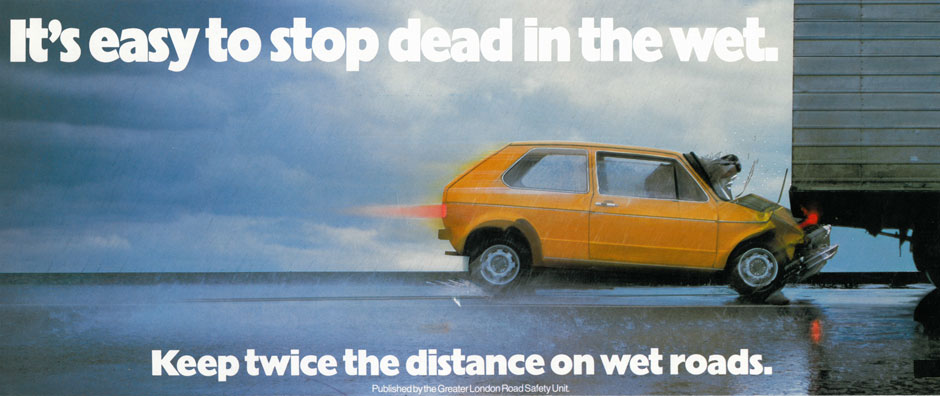 The main route to bad driving comes from people not thinking about the reality of what they're doing. Help them.