You're never so big you don't need help (sometimes)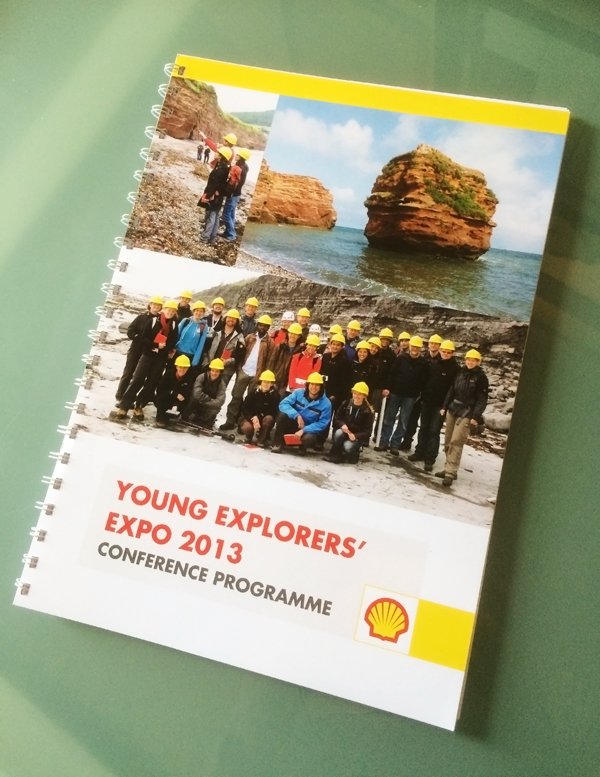 You'd think a group the size of Royal Dutch Shell would have suppliers coming out of their ears. So when a little birdie told us they were stuck to deliver a set of conference materials on a tight timeframe, we only half believed it.
Next thing we knew, we had a linkup with The Hague, a snowstorm of information, graphics, charts, images and text. Next thing Shell knew, (well, 5 days later), a 48-page conference programme and full set of delegate badges sat waiting at the reception centre, looking for all the world as though they'd been there for days.
It helps to have friends in digital places, of course.